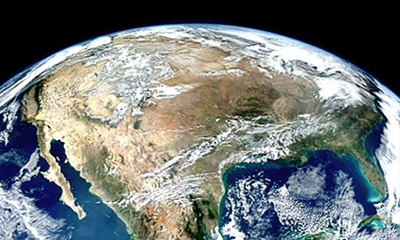 Nationwide Real-Time MLS Data Feeds
Real Edge® is the leading provider of real-time MLS data feeds to the real estate and financial industries with access to over 100 MLS systems nationwide, including nearly every major metropolitan area in the country. With a data aggregation process that has been developed and perfected over the span of more than two decades, we have built a solid reputation for being the "one-stop shop" for MLS data feeds, MLS integration and customized Internet solutions and analytics.
In today's challenging market, Real Edge® understands the importance of accurate and up-to-date real-time MLS data and consistently provides the most reliable data deliveries in the industry. Our clients are assured that data is updated at a minimum of several times per day with most systems updated on an hourly basis, depending on the MLS. And, to ensure the quality of service our customers expect, systems are in place to check data regularly and repeatedly for accuracy on a daily basis.
Many of the nation's major real estate corporations and financial businesses have retained Real Edge® to provide MLS data feeds to not only expand their share of the marketplace but to also ensure the quality and accuracy of their services. As a result of our consistent dedication to quality performance for our clients, Real Edge® has maintained long time relationships with many of our customers as they have placed their ongoing trust in our company to provide them with critical MLS data services required for their success.
Real Edge® prides itself on cooperating and partnering with MLS boards and abiding by the rules and regulations they set. Strict adherence to MLS policies is of utmost importance. Customers must be legally entitled to receive MLS data and Real Edge® verifies eligibility diligently.